WA fishermen serving WA locals
WestnFresh was started back in 2008 by a group of mates who were all experienced commerical fishermen. 
Even today, we are out on our boats fishing off the coast of WA and continue to catch quality seafood that is second to none.  
Our ambition is simple: to bring fresh, local seafood to the community at a fair and reasonable price. 
When you shop at WestnFresh, you know you are buying locally caught fish from a business that is owned by the fishmern and supporting a sustainable industry. 
Today, like in 2008, we only sell the freshest seafood that meets our quality standards. Every morning fresh Western Australian seafood – pink snapper, fresh crabs, prawns, cod, lobster and loads more – comes off the boats and through our door, ready for you to pick out a tasty and affordable meal.
We love our seafood and we love our locals- so come say g'day and chat about why local is always better.
Our Vision
At WestnFresh, our goal is to showcase and delight with the finest and freshest local Western Australian seafood produce, direct from the fisherman to our store. We believe in delicious fresh food, traceability, and trust.
Traceability
WA is one of the best places in the world for beautiful fresh seafood, such as Kalbarri Pink Snapper, Shark Bay Whiting, Abrolhos Scallops and Exmouth King Prawns to name a few.
We know, because since 2008 – when we decided to purchase a refrigerated truck to bring our daily haul of high-quality seafood to Perth – we have been sourcing and supplying the best local produce at the best prices.
Trust
From our delicious fish and chips to our fresh seafood display (one of the largest in WA), you always know what you're buying.
We only use WA fish as our fish of the day and never sell anything but the real deal. And you don't pay any extra for a better quality fish, because we're here for quality, not a quick buck.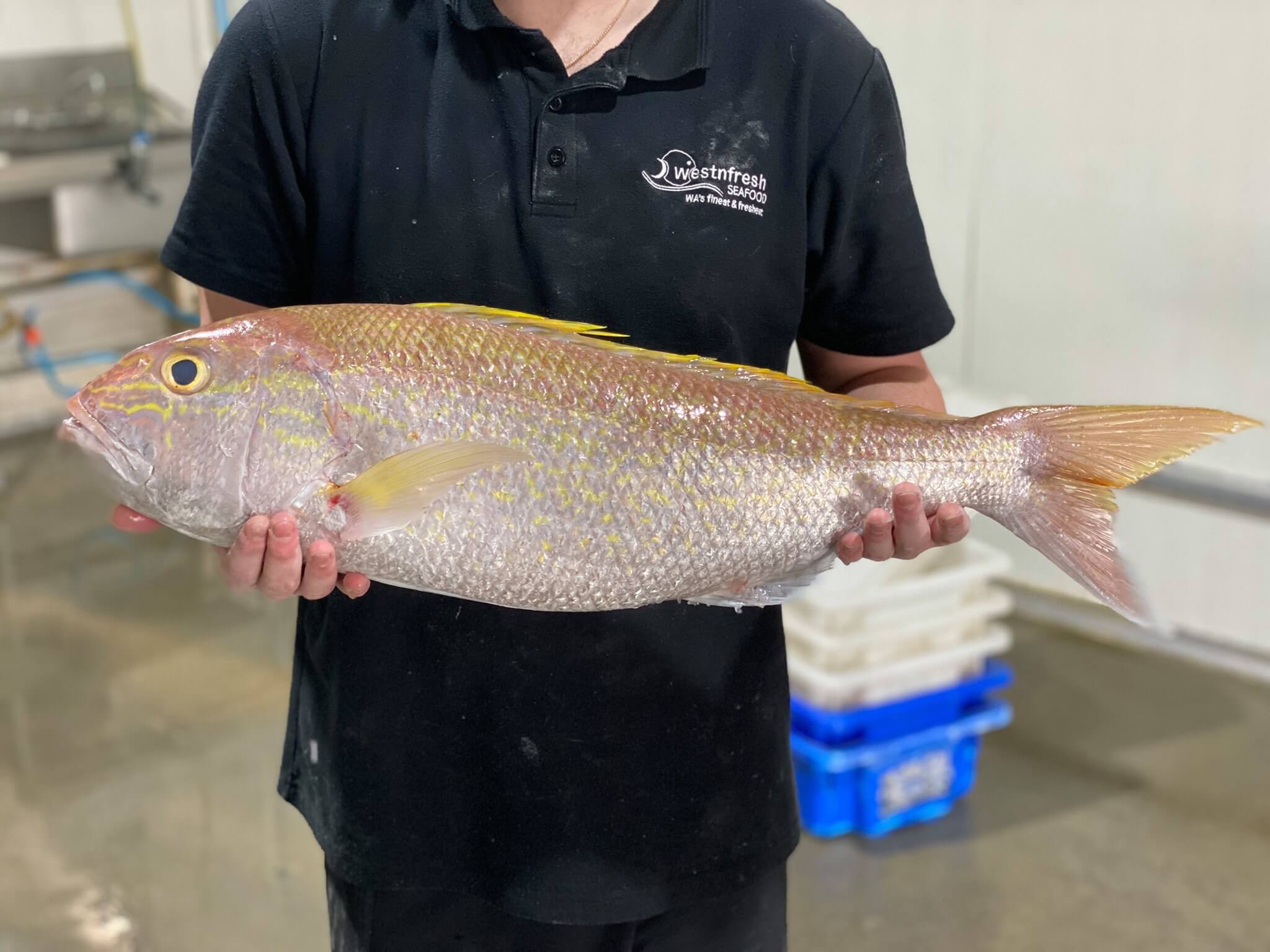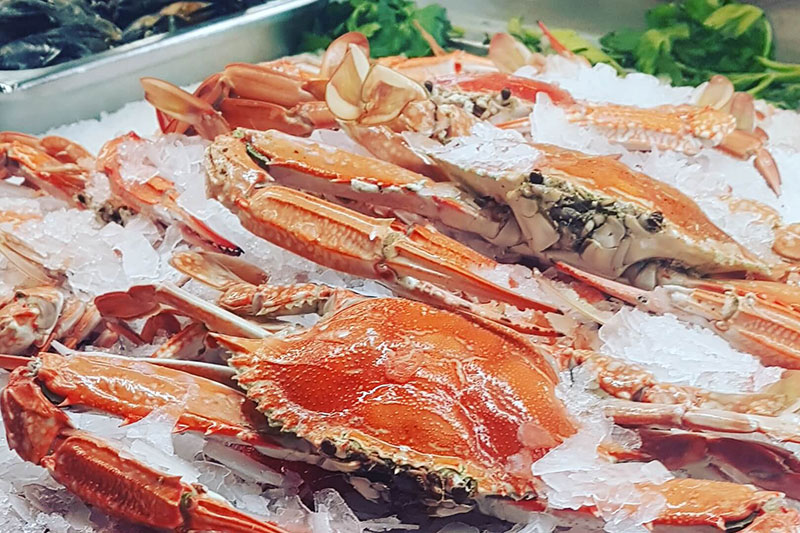 Quality seafood quality service
If you're nervous about cooking fish, not sure what to get, or just want to know more about what you're eating, then come in and have a chat. We're here every day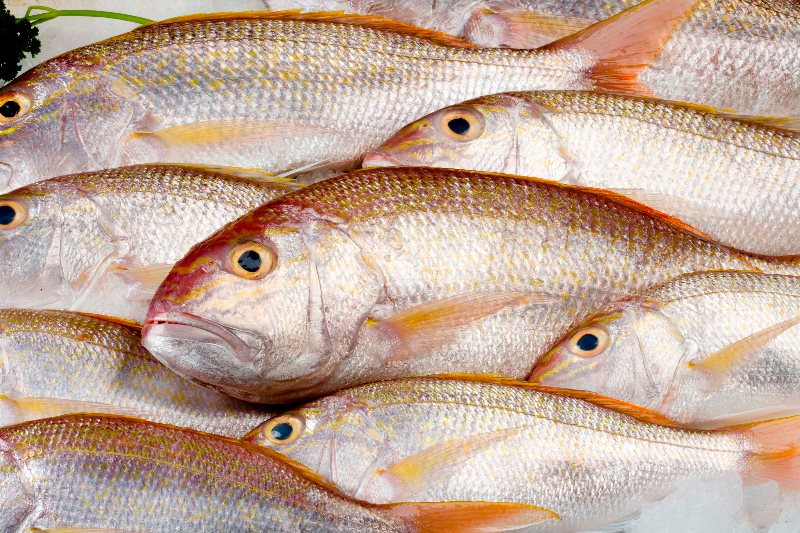 Local fish at local prices
We supply fresh seafood and delicious fish and chips at local chip shop prices. Our customers come from all over Perth and the Cockburn area every day, to get better produce at better prices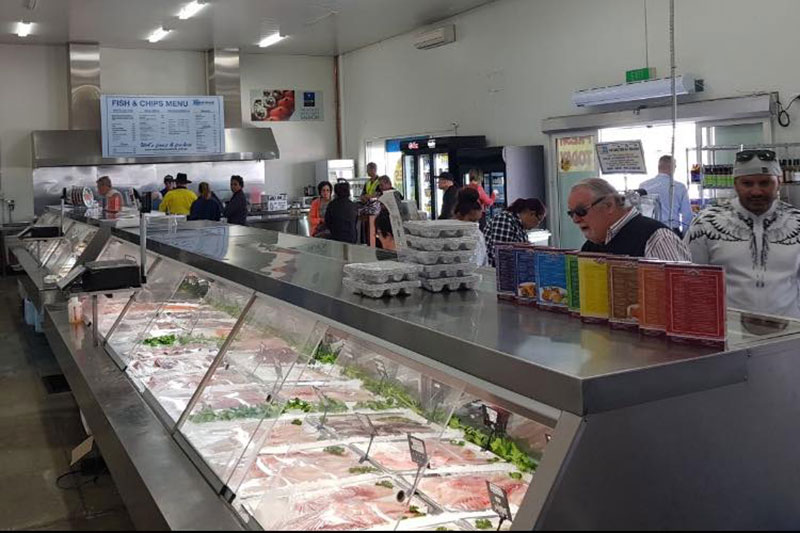 Part of the community
From local families to busy restaurants, hundreds of people every day rely on us for fresh, healthy food straight from the ocean to our store
Sign up to the Rewards Program