Local seafood at local prices
WestnFresh supplies the local community with fresh fish, high-quality seafood, and outstanding service. Both our businesses – WA's best value fresh seafood display, and our local fish and chip shop – are run by the local fishermen who launched WestnFresh in 2008.
Fresh Fish
We use fresh WA fish from local fishermen, from our standard fish and chips to Western Australian scallops, for the best value fish and chips in Perth.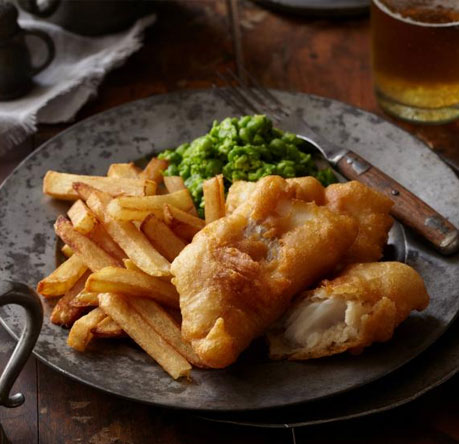 Fish n Chips
Visit one of WA's largest fresh fish displays, WestnFresh in Cockburn, for the best quality seafood, backed by traceability and personalised service.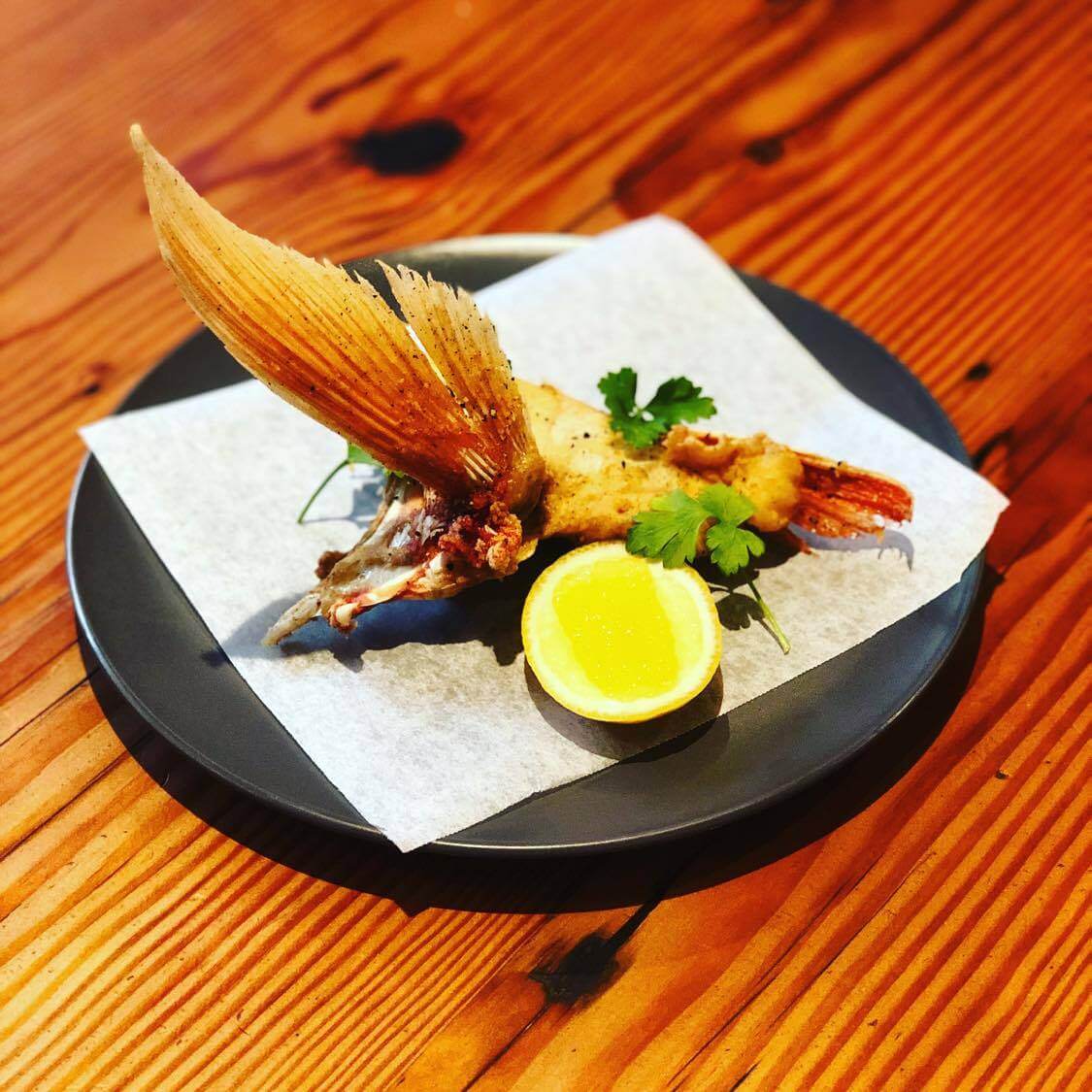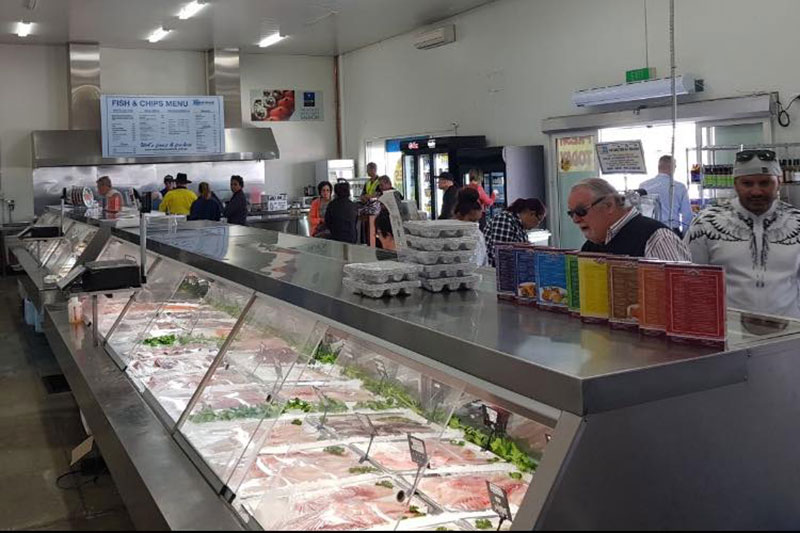 Great selection, great service, great value
WestnFresh started in 2008 when a good group of mates, mostly local fishermen, decided there was a better way to do seafood in Western Australia. From the first trip in the original refrigerated truck, to the WestnFresh storefront that's become a part of the Cockburn community, we've never lost sight of that original ethos.
The best value seafood, with the best service in Perth. Because we believe the best seafood comes from right here in Western Australia, so why go anywhere else?
Unlike other fresh fish markets and fish and chip shops, our seafood is not imported or kept frozen for months. All our white fish like beautiful pink snapper, barramundi, emperor and dhufish, are sourced from WA fishermen.
We believe in delicious seafood, traceability and trust. 
WA quality at the best prices
Fish and chips is a true Western Australian icon. Whether you enjoy it on the beach while the sun sets over the ocean, or take it home for the family to enjoy a meal together, there's something special about a good fish and chips.
The WestnFresh team are fish and chip fanatics. We have regular customers who travel a long way to enjoy our perfectly cooked battered WA fish, local scallops and crunchy golden chips. Our customers know that every piece of fish we sell is caught here in Western Australia, not imported basa or hake, and our scallops are true WA scallops.
Still, we have some of the best value fish and chips in Perth. That's because we keep things local and never hike up the price for a better quality fresh fish and chips.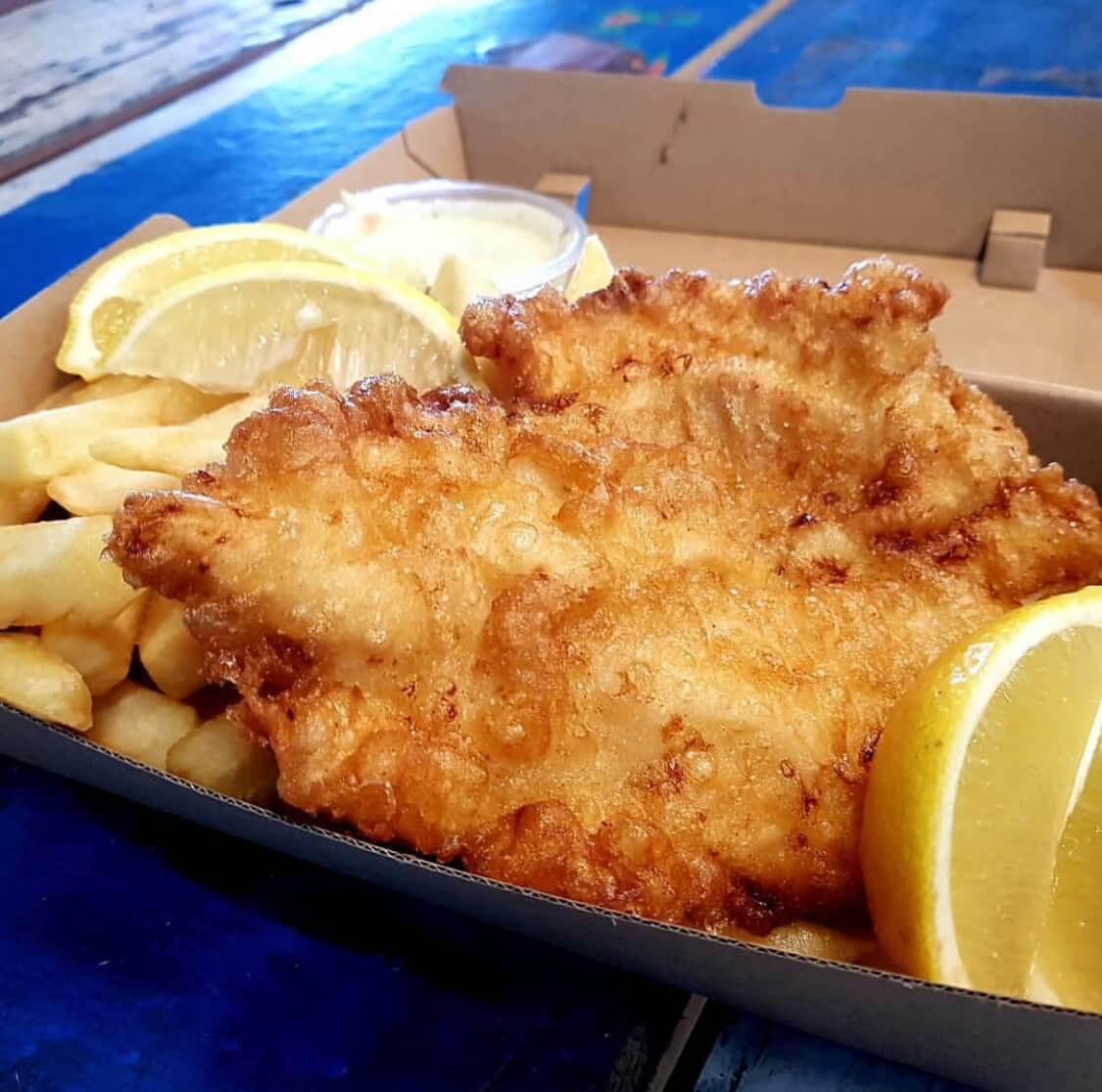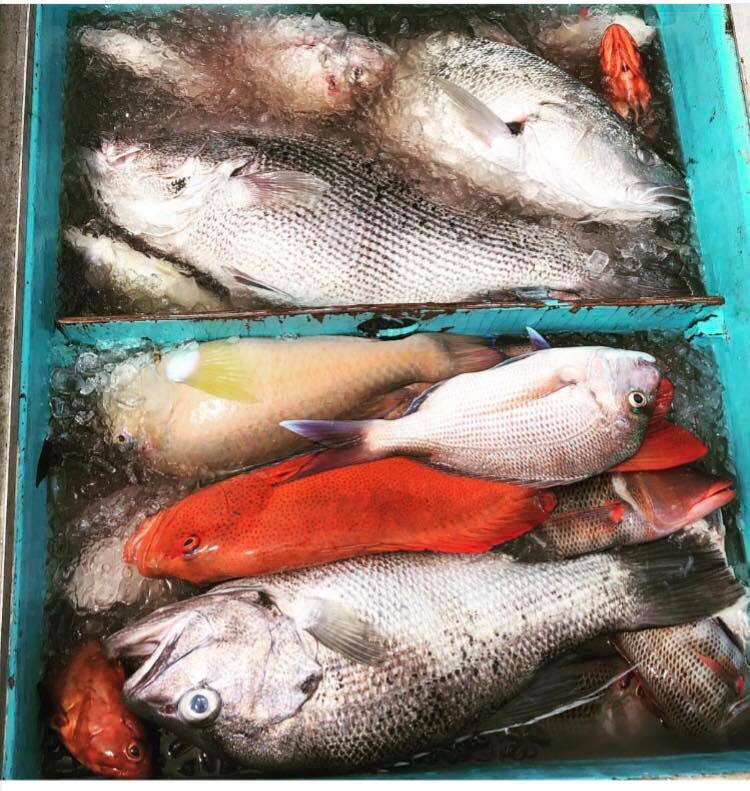 We've got good stuff coming in
You'll always find the finest and freshest seafood on show in our display for retail and wholesale customers:
Prawns
Lobsters
Crabs
Pink snapper
Emperor
Barramundi
Dhufish
Mussels
WA cod varieties
Squid
Octopus
NZ salmon
Plus a steady rotation of seasonal and special seafood ready to be cooked by you. If you're looking for something special, feel free to get in touch and we'll see what we can source from our local suppliers.
Sign up to the Rewards Program