OPEN 7 DAYS
82 Hammond Rd, Cockburn Central
Seafood Shop: 8am – 6pm
Fish n Chips: 11am – 8pm
Owned by fishermen and proudly West Australian
WestnFresh was started back in 2008 by a group of mates who were all experienced commerical fishermen. From Albany to Broome, we catch high quality seafood that is second to none.
Our customers enjoy buying locally caught fish from a business that is owned by the fishmen whilst supporting a sustainable industry. We work in the most pristine waters off WA to proudly bring you the freshest seafood from our local waters. 
Meet the owners of WestnFresh and hear why we are passionate about the WA seafood industry. 
Fresh Fish
We use fresh WA fish from local fishermen, from our standard fish and chips to Western Australian scallops, for the best value fish and chips in Perth.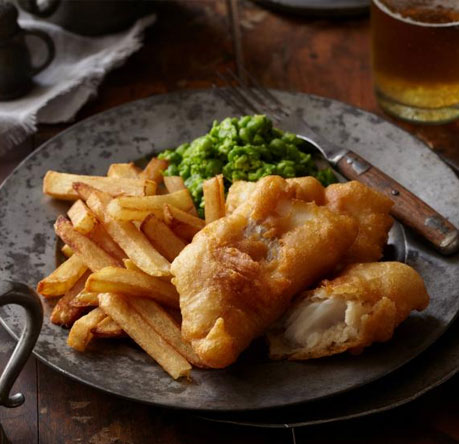 Fish n Chips
Visit one of WA's largest fresh fish displays, WestnFresh in Cockburn, for the best quality seafood, backed by traceability and personalised service.

 
Sign up to the Rewards Program