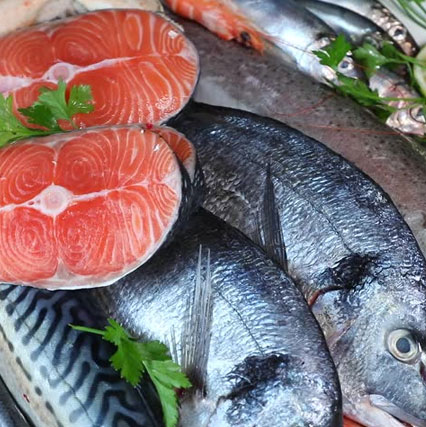 Always Fresh, Always Local
Discover the best seafood Western Australia has to offer. Our range of fresh fish, shellfish, molluscs, and gourmet seafood fare will have you hook, line and sinker from the first bite.
Real Value
We source gourmet seafood directly from local fishing boats, to give you the finest and freshest produce within hours of it being caught. Nothing beats the taste of fresh fish, and to sweeten the deal we are dedicated to keeping all our produce affordable.
Whether you are looking for whole fish to prepare yourself, ready-made meals and seafood snacks, fish and chips for the family, or a gourmet seafood feast for a special occasion, WestnFresh are the place to go. Our fresh fish and seafood display is one of the largest in Perth, and – we believe – the best value by far.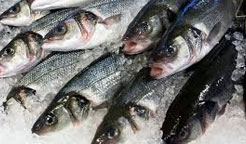 Fresh Fish
Tuck into the best WA pink snapper, emperor, barramundi, dhufish, cod and much more
---
Whole fresh fish and fillets available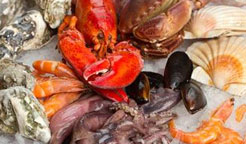 Shellfish
Lovely lobster, perfect prawns, cracking crabs – it's all here at WestnFresh
---
We source from local
shellfish boats every day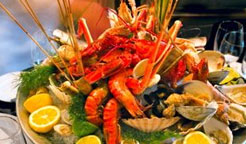 Gourmet Seafood
Restaurant quality seafood meals at home with fresh produce from WA and NZ
---
Gourmet delights ready for you to indulge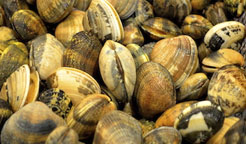 Molluscs
Whole or portioned squid and octopus fresh from WA ready to prepare
---
Taste the difference with WA molluscs
The Closest Thing To Catching It Yourself
WestnFresh began in 2008 when a bunch of good mates, mostly west coast fishermen, decided there was a better way to supply WA with locally caught seafood. More than a decade later and we are still just as committed to fresh, top-quality seafood today as we were then.
We source all our local produce from fishermen we know and trust. That means you get the best possible fresh fish, shellfish and molluscs from WA waters at prices that are basically mate's rates.
Wholesale, retail, Friday night fish and chips: WestnFresh is up there with Perth's best fish shops, at family-friendly prices.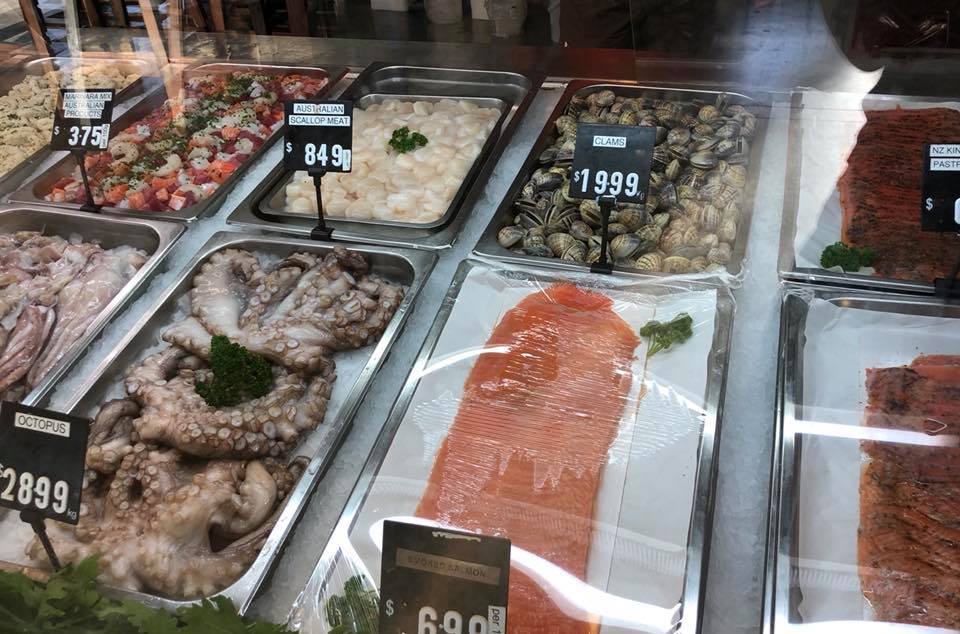 Traceability
We believe you should know where your fresh fish is coming from. By sourcing local, WestnFresh has high traceability and total transparency with the produce we sell. When you pick up a pink snapper fillet or whole white fish from us, you know exactly what you're getting, and you can have confidence it came from a local line.
Local knowledge
Need a little help cooking shellfish, molluscs, gourmet seafood or fresh fish at home? Not a problem! You'll often find us filleting the day's catch in store if we're not out fishing for ourselves. Ask us for tips on how to transform a fresh fish into a mouth-watering meal for the family. We would be happy to share our experience with you.
Contact WestnFresh
For Our Catch Of
The Day
We always try to keep up a steady supply of our shop favourites, but we can't always guarantee we will have the fish you want in-store. If you want to make sure we have what you need, or you want to know more about our daily catch, then feel free to contact us directly.
And if you're looking for something special, give us a call. We always try to track down fresh, locally sourced seafood to make sure you're getting the best quality at the best prices in Perth.
Browse Our Seafood Selection Below
If you are looking for a wide variety of fresh seafood, visit WestnFresh Seafood. You can browse our selection of seafood below. Contact us today to make sure we have the fish you want in stock or to learn about our catch of the day.
Pink Snapper
Goldband Snapper
Sand Snapper
Frypan Snapper
Spangled Emperor
Tasmanian Salmon
NZ King Salmon
Spanish Mackerel
Shark Bay Mullet
Whitebait
Rankin Cod
Estuary Cod
Spotted Cod
Bar Cod
Red Emperor
Red Throat Emperor
Blue Spot Emperor
Red Spot Emperor
Shark Bay Tailor
Herring
Dhufish
Coral Trout
Baldchin Groper
Nannygai
Gummy Shark
Bronze Whaler
Tuna
Swordfish
Shark Bay Whiting
Fresh Crabs
Soft-shell Crabs
Local Mussels
Fresh Oysters
Oyster Meat
NZ Greenlip Mussels
Morton Bay Bugs
Prawns
Clams
NZ Clams
WA Lobsters
NZ Smoked Salmon
Gravalax
Pastrami
Smoked Mussels
Smoked Squid Legs
Marinated Mussels
Marinated Octopus
Salmon Patties
Chilli Prawn Skewers
Garlic Prawn Skewers
Chilli Squid
Garlic Squid
Crumbed Calamari
Lemon Pepper Squid
Garlic Prawns
Prawn Flesh
Sign up to the Rewards Program